WELCOME!
ABOUT Flamingo Baby and Child
At Flamingo Baby and Child, we understand how important your kid's comfort, style and individuality is, and we love stylish and unique outfits that allow them to express their personality. However, finding clothes that will keep them comfortable and looking stylish can be time-consuming and expensive. That's where we can help.​
Flamingo Baby and Child is passionate about bringing you a beautiful and trendy range of kids clothing that allows you to keep your kids in style. We source our designs from across the world and supply them to you at affordable prices. Kids grow up so fast, and our vision is to help mums and dads, grandparents, aunts and uncles everywhere keep up to date with the latest kids fashion without breaking the bank.
Read More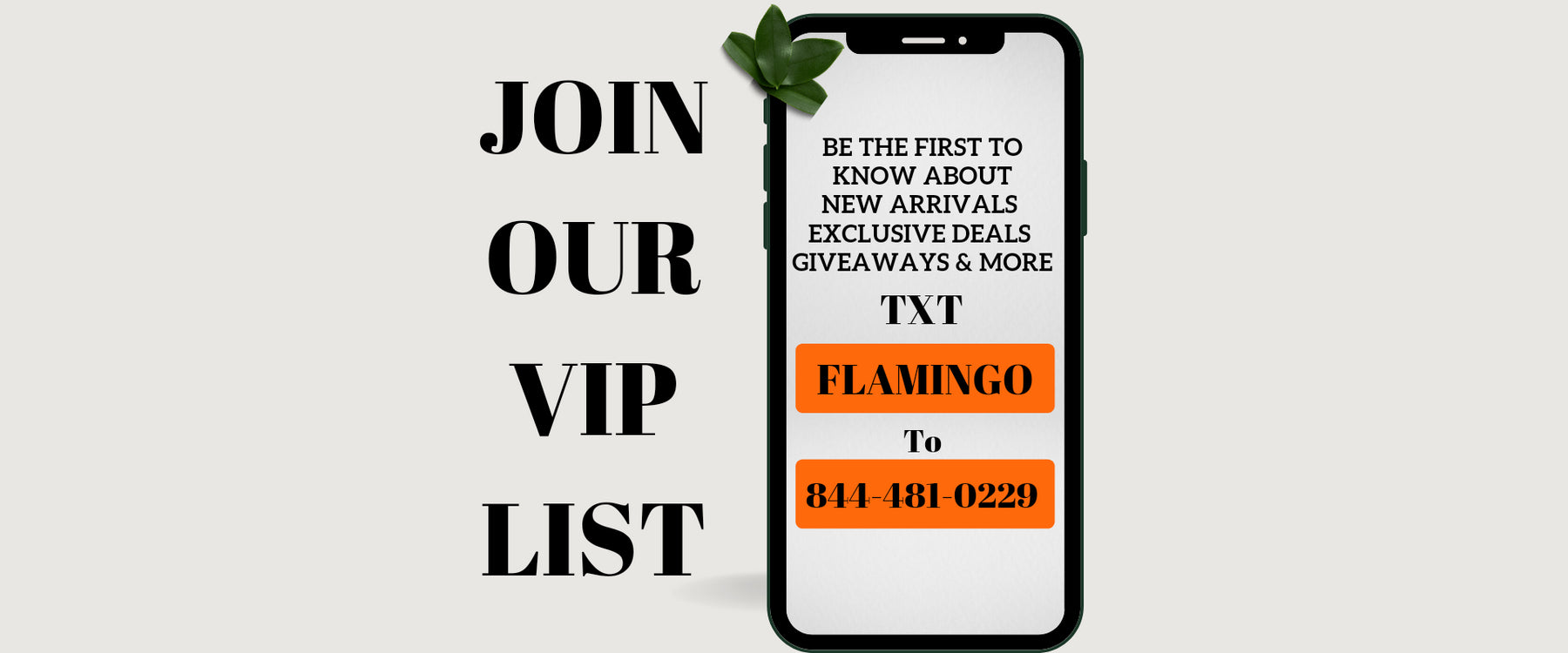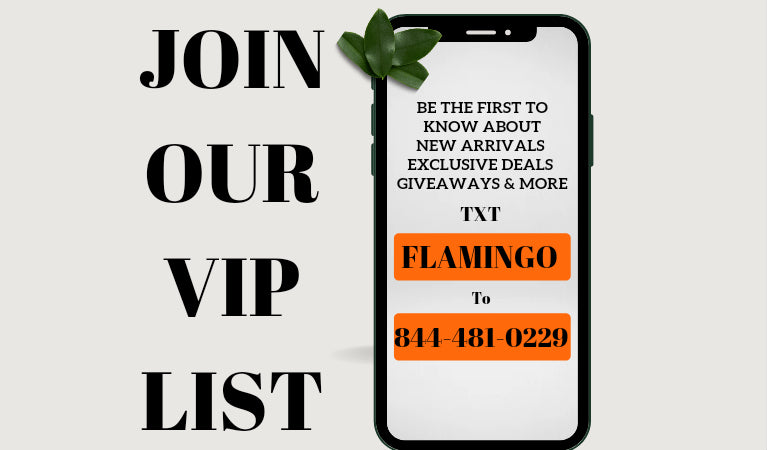 @flamingobabyny 
Follow Us On Instagram